Heleina Bobbitt C.P.S.W.
Founder and Director
Heleina graduated with Honors in 2005 as a Certified Personal Support Worker. Other certifications include: First Aid, CPR, and Crisis Intervention Training.
During PSW Training, Heleina quickly met with the passion of her heart while providing one on one care to elderly persons. A Caring Heart, Home Support Services was quick to acquire clients based on quality and integrity of the excellence care.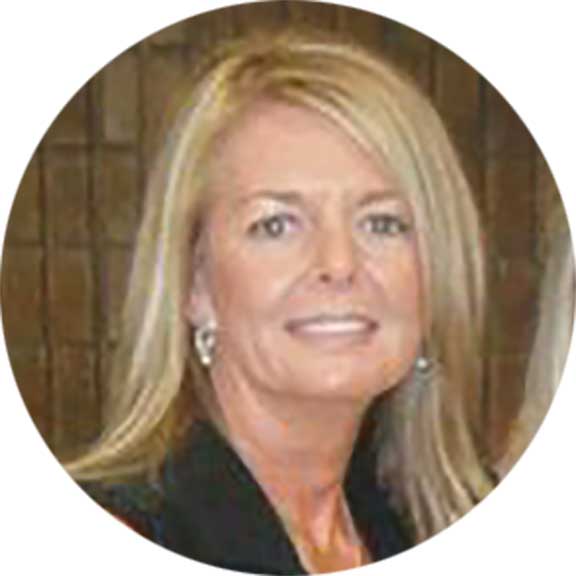 I learned so much about compassion and love and life's journey working in nursing and retirement homes that the passion for this work began to grow in my own heart. I quickly learned that the key to providing excellence in care is the skill to listen to my client's needs. Not only listening is required but understanding that each person is an individual and so must be their care.
The skills and experience that I have developed have opened doors for me to work with individuals in home settings, fostering their independence and quality of living and longevity. This further fuels my fire and desire to enhance the life of others and a satisfied, happy customer is my reward.
A Caring Heart celebrates 20 years of service in the Barrie Community and I look forward to continuing to provide excellence in care while coaching new graduates to develop the required skills to serve in this rapidly growing industry.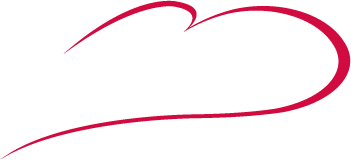 Margaret Authier PSW
My compassion for becoming a PSW began on my first year of Psychology #1 at the University of Toronto. This enabled me to become a volunteer at Brampton Peel Memorial Hospital to assist Dr. Caverscan Clinical Psychologist. My duties were to orientate and assist his patients on conducting group sessions, individual contacts, outings, preparing and scoring the (M.M.P.I.) tests with Key cards.
Caring, trust, & communication with each individual called me to further my education as a Health Care Aid. I received my certificate and pin from the New Skills Vocation School, certificate for Palliative Care, and a PSW identification badge from VON.
Working for Chelsey Park Nursing Home, Para Med, Comcare, and to my current position for A Caring Heart in Barrie for 15 years of experience.
It is quite rewarding listening, caring, and learning from each individual I encountered.
A true blessing.
Get In Touch with A Caring Heart
If you have any questions, feel free to contact us anytime!