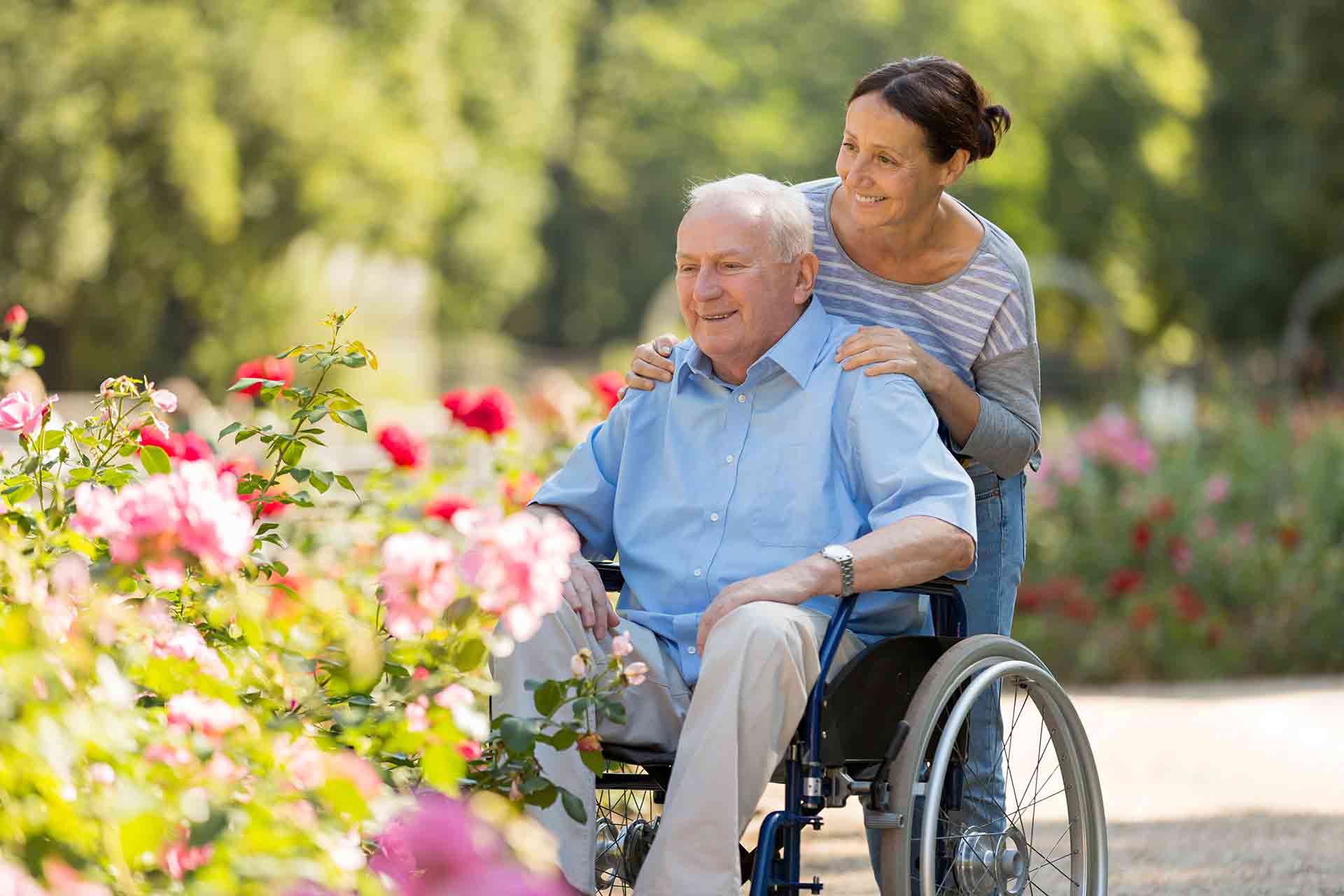 Enjoy a total peace of mind knowing that your loved one is in good hands through compassionate personalized care at home.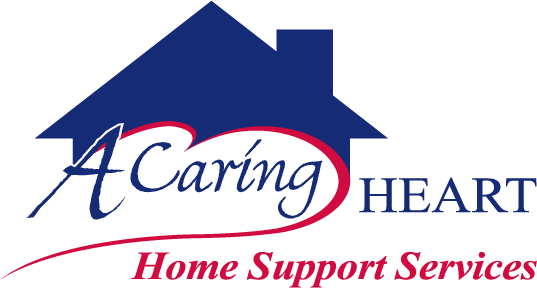 Services
A Caring Heart Home Support Services is to promote the health, well-being and independence of clients.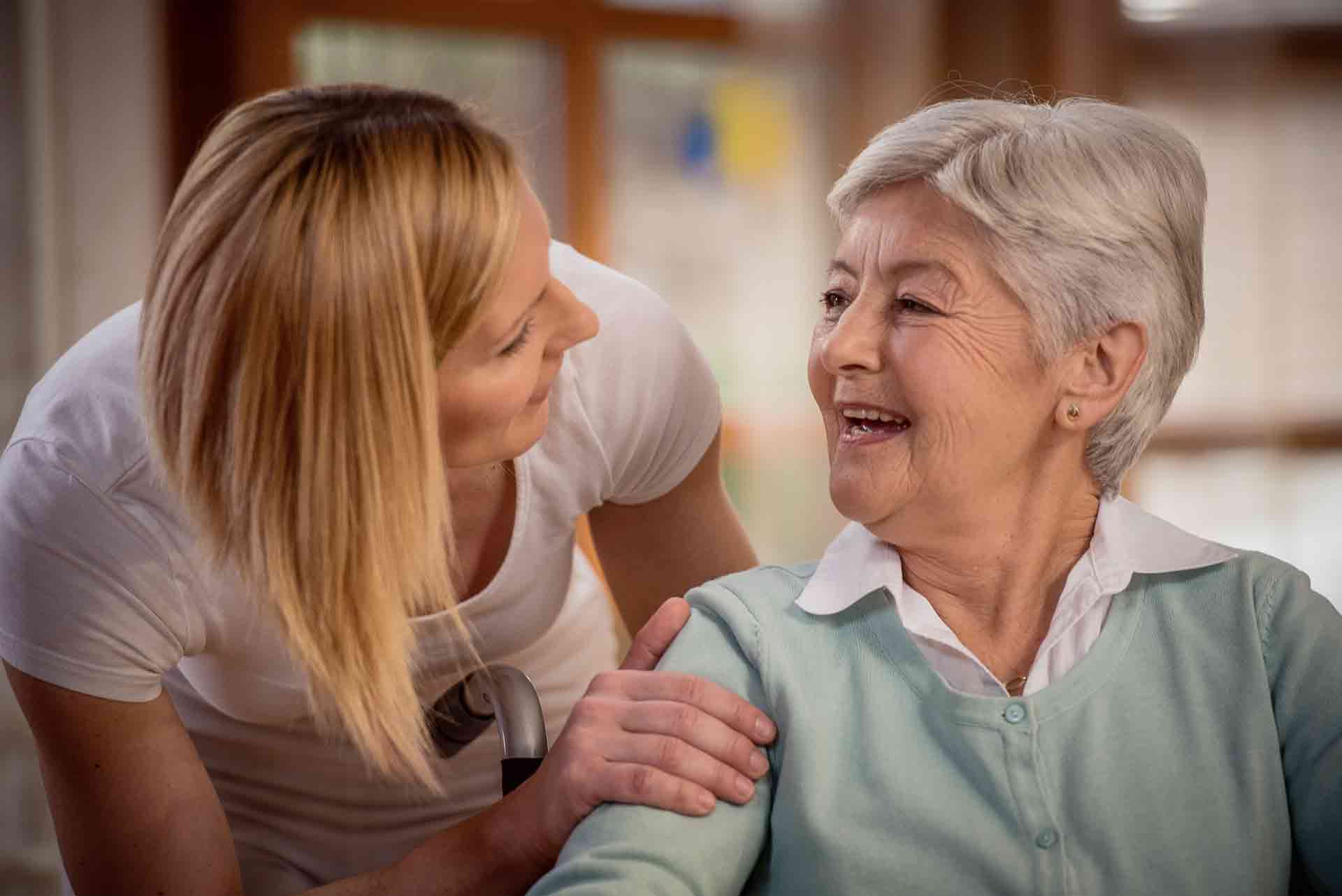 A Caring Heart personal and supportive care services will help relieve family caregivers of overwhelming demands while providing a peace of mind knowing your loved ones are kept safe and living independently in the comfort of their own home.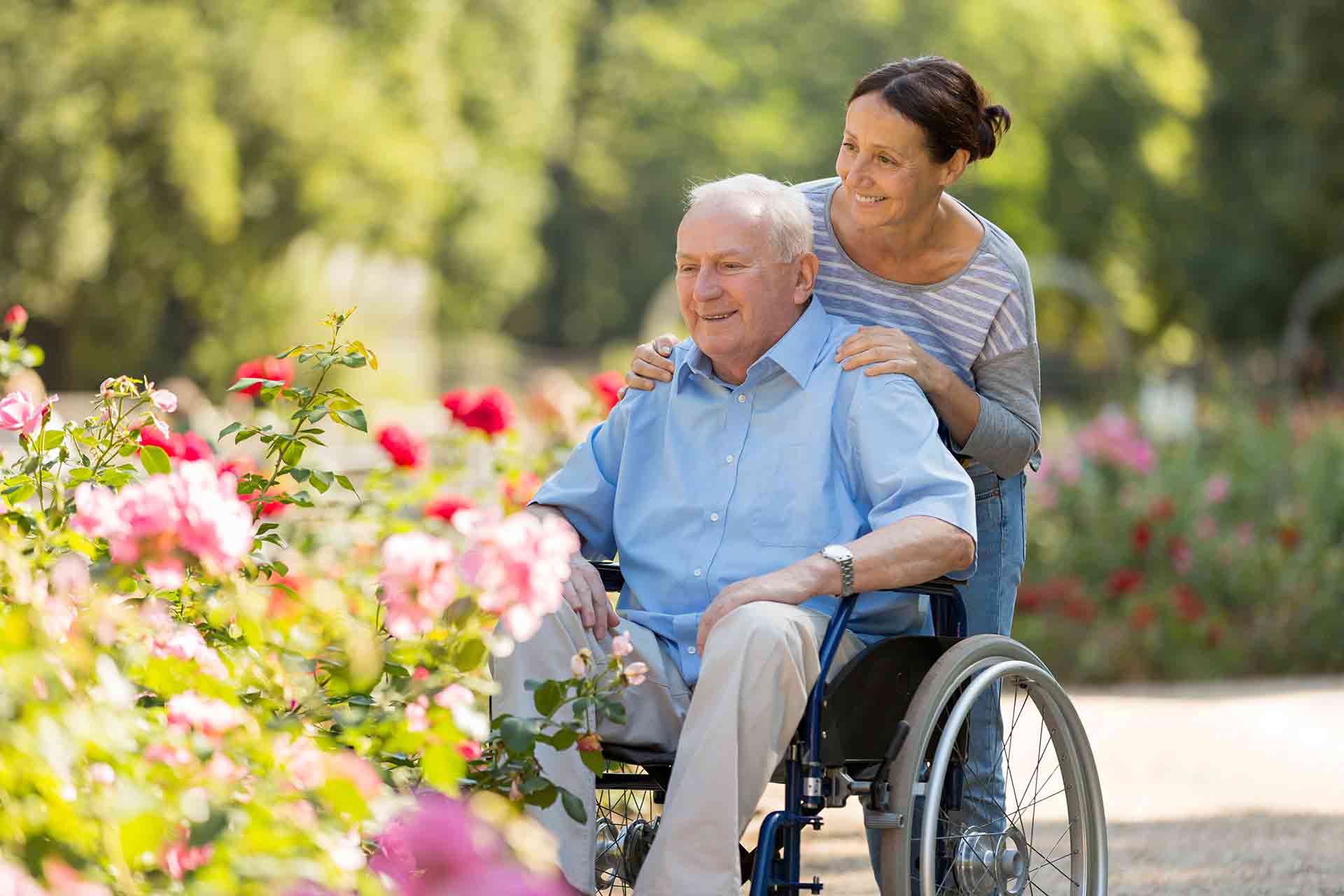 A Caring Heart Home Support Services achieves its Vision by providing excellence in non-medical health care and home management services in the Barrie area. We strive to promote the inherent worth and dignity of each of our clients.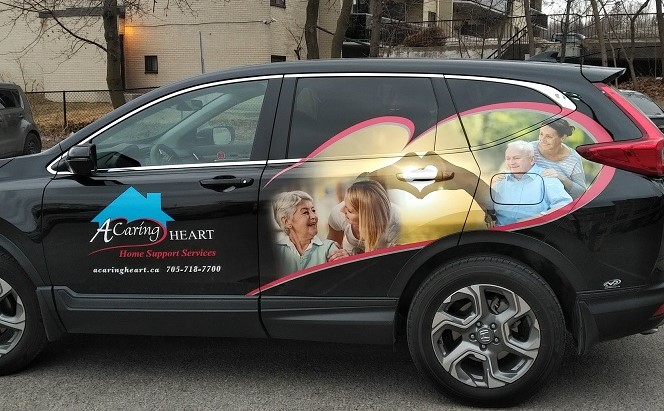 A Caring Heart Home Support Services Vehicle is recognized around Barrie as we transport clients to and from the hospital, doctor's appointments, church, family parties or other events.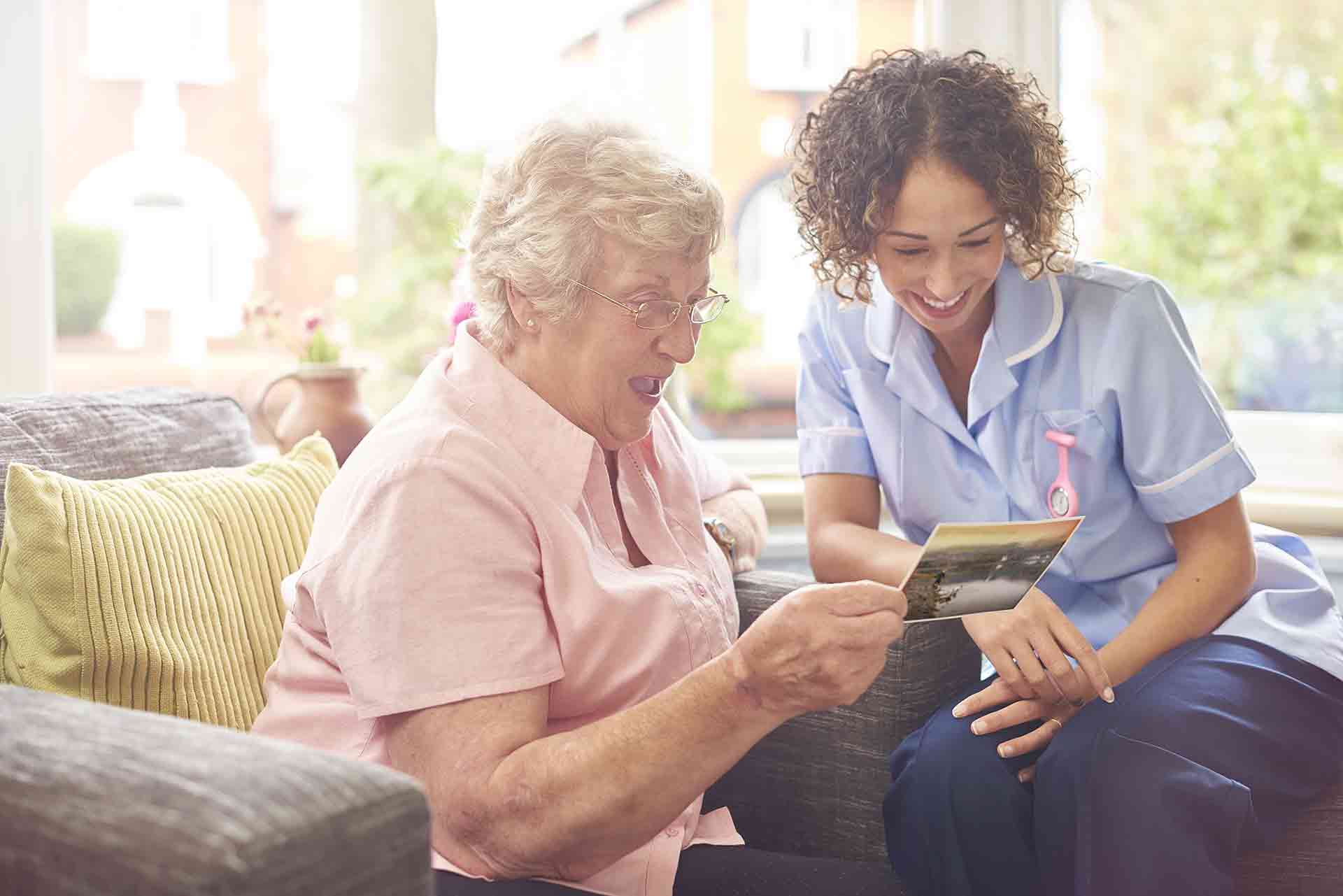 A Caring Heart understands that each person is different, and will have unique needs, preferences and expectations. Once we have a complete understanding of the background, lifestyle, current living and health circumstances, we will customize a service plan for you to consider.
Get In Touch with A Caring Heart
If you have any questions, feel free to contact us anytime!